posted November 28, 2023
"We give out guests the most exciting, fun-filled, and enjoyable vacation experience ever!!!"
Front Desk Agent
At Vacation Myrtle Beach our vision is simple: To give our guests the most Exciting, Fun-Filled, and Enjoyable vacation experience ever. Our mission is more than just words – it is the reason we do what we do. Vacation Myrtle Beach delivers highly personalized service to our guests.  We are a leader in the Myrtle Beach area's hospitality industry with an industry-leading call center, an innovative restaurant, owning 3 resorts and operating 11, and nearly 4000 units in a variety of Myrtle Beach hotels and resorts right on the ocean. Vacation Myrtle Beach consistently delivers exceptional resort service with the help of dedicated, caring, diverse employees, thus outperforming the competition. Every day is a chance to discover something new and influence the hospitality business.
Work Location: Hotel Blue Resort, 705 South Ocean Blvd., Myrtle Beach, SC 29577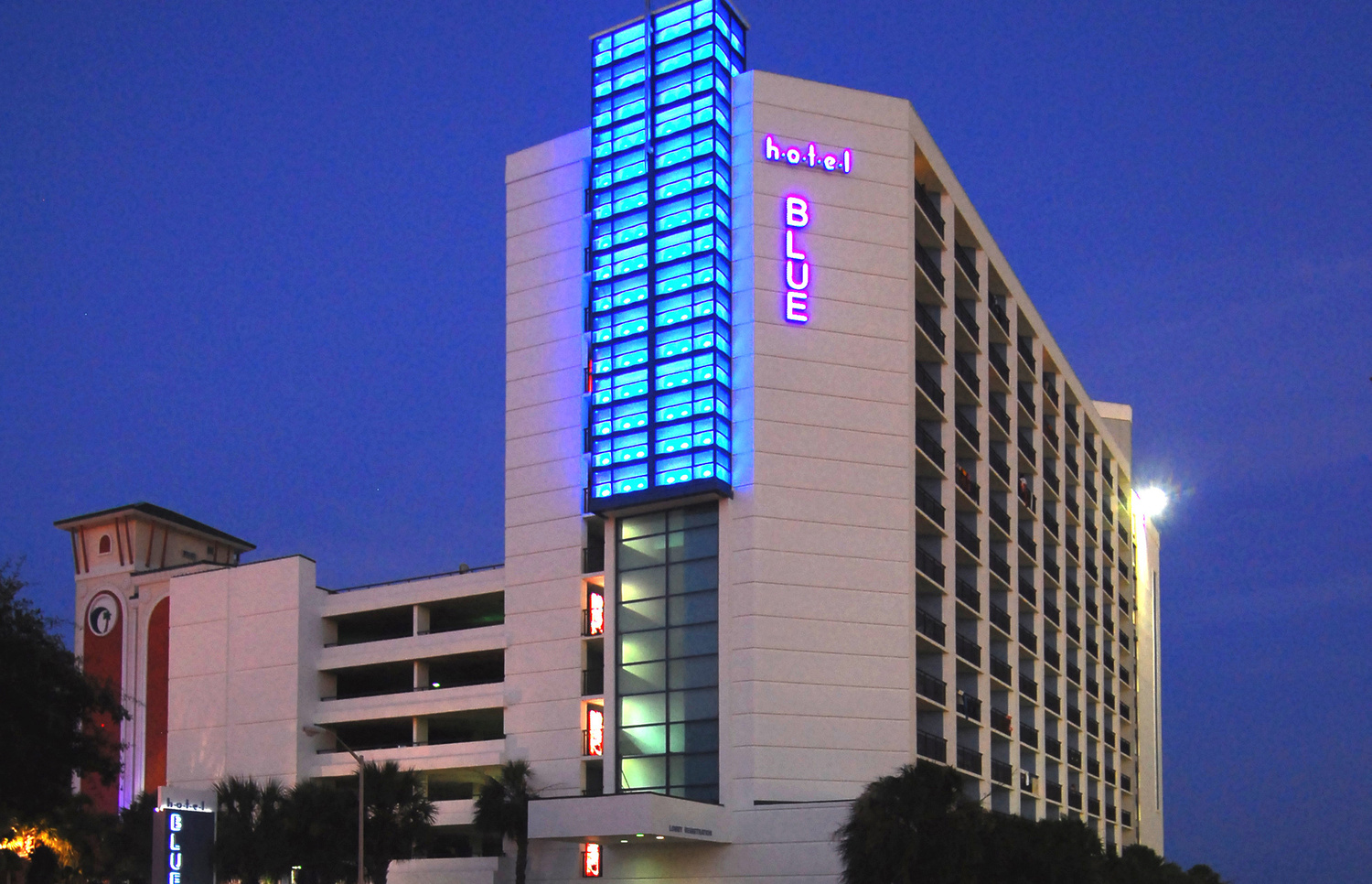 How Will You Shine?
As a valued and successful Front Desk Agent, you will be required to:
Answer guest questions and offer information and assistance
Answer telephones promptly always stating name and greeting as scripted
Perform all computer-related activities including guest reservations, arrivals, departures, and payment processing
Efficiently check guests in and out
Communicate with other departments to fulfill guest needs
Keep the work area neat and organized
Store keys in a secure area
Report all unsafe conditions immediately
Update guest information in the computer system accurately and promptly
Complete and submit work orders to Maintenance Staff in a timely manner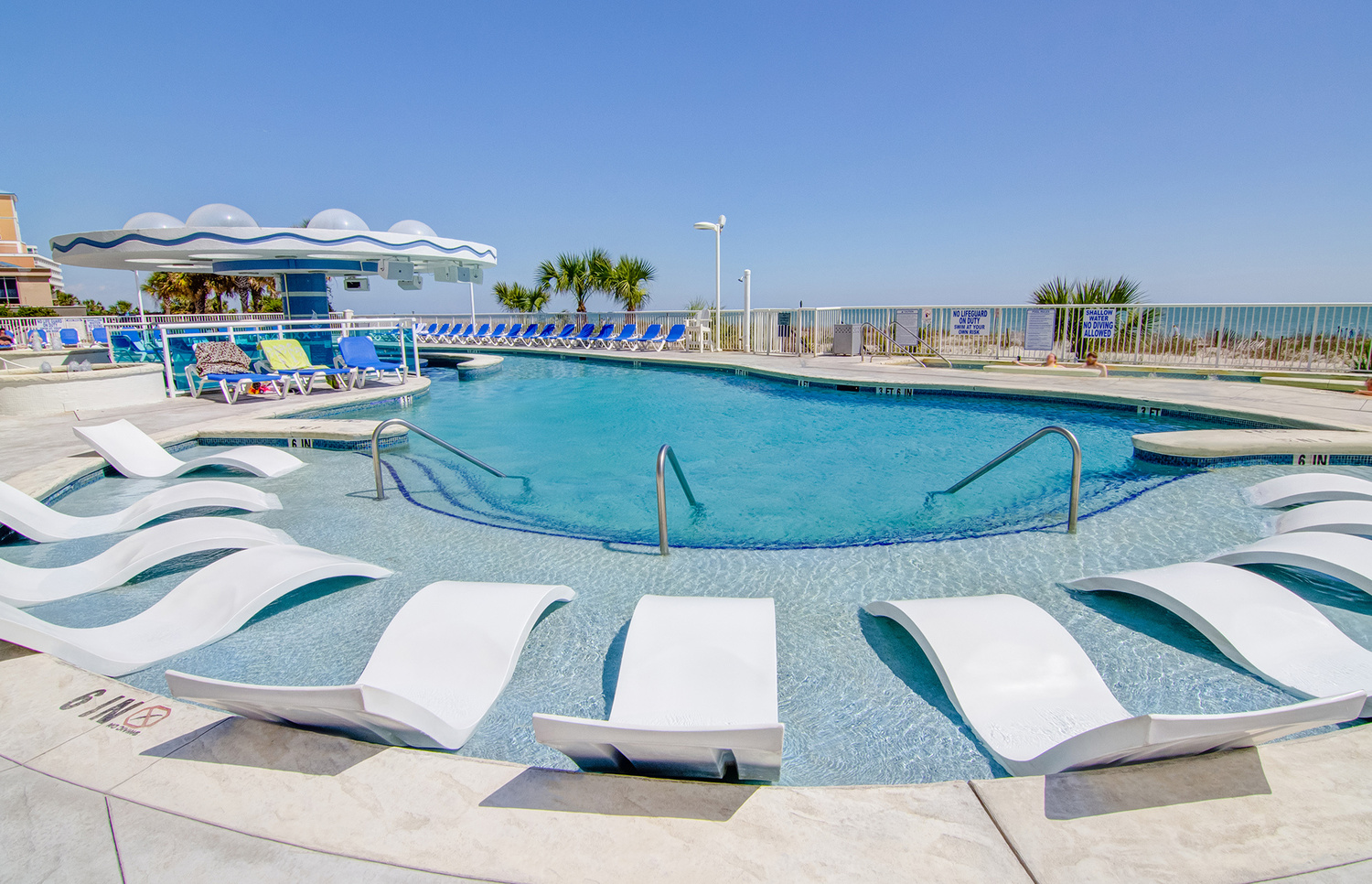 How Will You Be Rewarded?
Base pay
Paid Time Off
Work today, get paid today available
Floating Holiday Pay
Medical, Dental, and Vision Insurance within 60 days
Discounted hotel & resort Stays
Monthly, quarterly, and yearly recognition programs
Career advancement opportunities
Training and continuing development in hospitality roles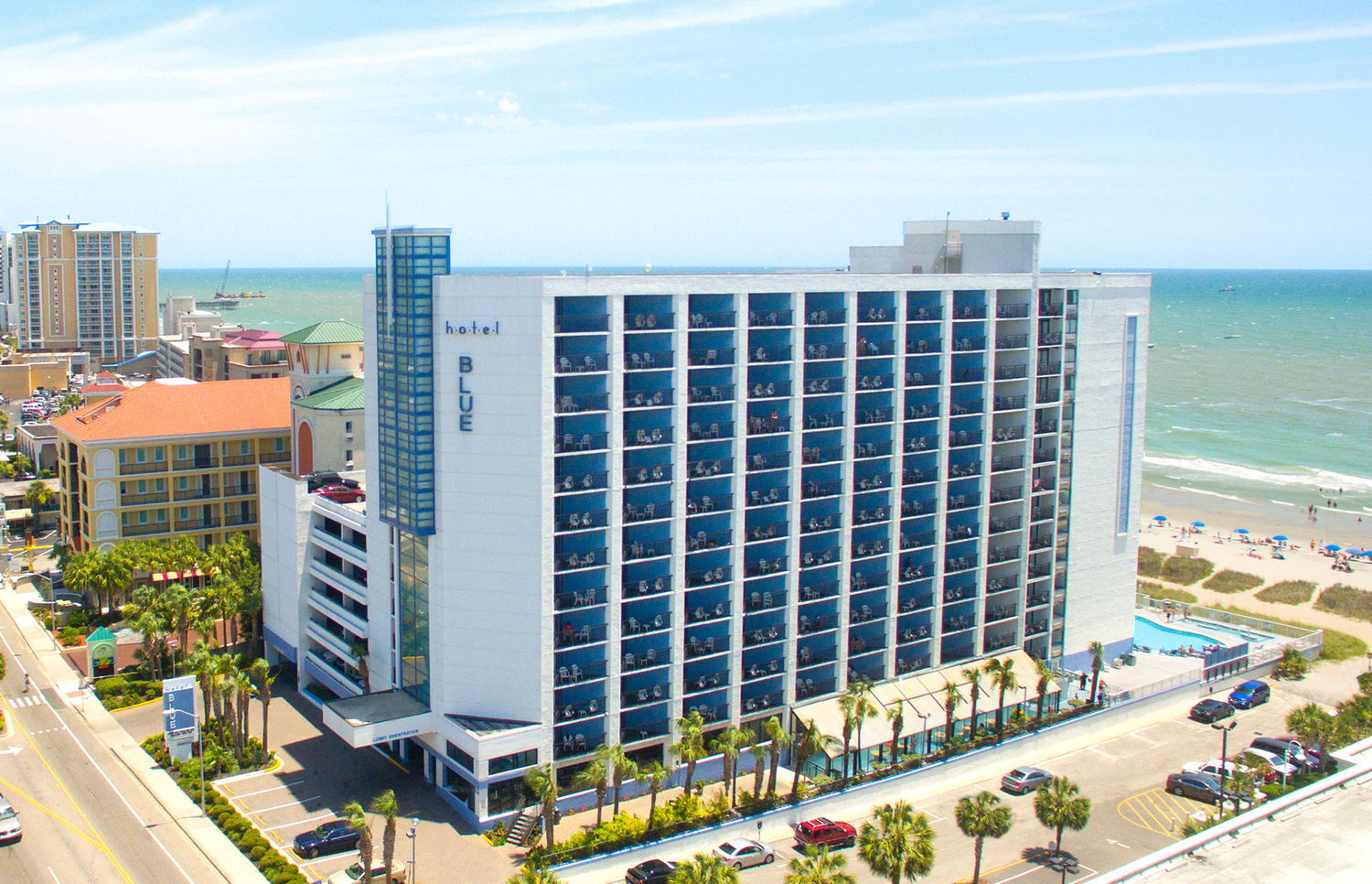 Why Should You Choose VMB?
Hospitality is at the heart of all we do at Vacation Myrtle Beach. We "WOW" by exceeding expectations, we teach and learn through communication, we embrace and drive change, and we make it happen with passion and determination. We are a family committed to integrity, faith, and a vision for growth. Here, you'll find a family that's comprehensive, values diversity, and is built on a foundational respect for people from all over the world.
We put people and relationships first, take an entrepreneurial approach to their work, and support colleagues in reaching their full professional potential.
We are an equal-opportunity employer, and all applicants will be considered for employment without attention to their membership in any protected class.
Job Type(s): Full-time
Pay: Depends on Experience
Various Incentives:
Guest Service Agents will receive 10% of the posted pre-tax revenue when selling approved late checkouts for guests.
Ability to commute/relocate to:
Myrtle Beach, SC 29577: Reliably commute or planning to relocate before starting work (Required)
hotel BLUE
228 Room Resort
Our Resort
hotel BLUE is home to several uniquely tantalizing resort amenities, like our huge beachfront pool oasis unlike any other, featuring South Carolina's first swim-up pool bar, poolside inset sun shelves and wide beachfront sun deck. Guests can relax in comfortable rooms, efficiencies and 1-bedroom suites with beautiful views of the blue Atlantic. Located along the south-end of Myrtle Beach, SC, hotel BLUE is the perfect location for fun seekers to enjoy the beach's thrilling attractions, captivating live shows, delicious seafood dining, championship golf and so much more. 
---

705 South Ocean Blvd.
Myrtle Beach, SC 29577