posted November 28, 2023
"We give our guests the most exciting, enjoyable, and fun-filled vacation experience ever!"
Room Attendant
At Vacation Myrtle Beach our vision is simple: To give our guests the most Exciting, Fun-Filled, and Enjoyable vacation experience ever. Our mission is more than just words – it is the reason we do what we do. Vacation Myrtle Beach delivers highly personalized service to our guests. We are a leader in the Myrtle Beach area's hospitality industry with an industry-leading call center, an innovative restaurant, owning 3 resorts and operating 11, and nearly 4000 units in a variety of Myrtle Beach hotels and resorts right on the ocean. Vacation Myrtle Beach consistently delivers exceptional resort service with the help of dedicated, caring, diverse employees, thus outperforming the competition. Every day is a chance to discover something new and influence the hospitality business.
Work Location: Hotel Blue Resort, 705 South Ocean Blvd., Myrtle Beach, SC 29577
How Will You Shine?
As a valued and successful Room Attendant, you will be required to:
Change bed linen and make beds          
Replace used towels
Sweep and mop floors
Sweep the patios/balconies outside the rooms
Wash windows
Clean patio/balcony furniture
Vacuum carpets
Dust furniture
Maintain housekeeping carts
Replenish bath care products (e.g., soap and shampoo)
Clean bathroom including vanity, tub, toilet, etc.
Replace shower curtain
Clean walls, ceiling, air vents, mirrors, and all surfaces
Make sure all lights are working and clean
Clean kitchen area including microwave, stove/oven, refrigerator, dishes, etc.
Make sure all appliances are working properly
Replenish all room supplies
Deliver towels, cribs, and other items to the guest rooms on requests
Report maintenance issues
Report rooms that are still occupied after 11 am
Refill the par stock of guest amenities and supplies on each floor closet
Remove soiled linen and trash from the rooms
Make sure guest rooms and storage rooms are locked and secure
Do a final walk-through of ALL areas
Report missing /found articles, damage, or merchandise problems to the housekeeping supervisors
Discuss any issues that have not been addressed in the oncoming shift
Always respond in a friendly, helpful manner to guests and other colleagues
Take up any tasks assigned by the supervisors as and when needed
Report to work in the required uniform and in adherence with the Resort's Dress Code Policy
Must be able to work independently and as a team player
Understand all safety and chemical training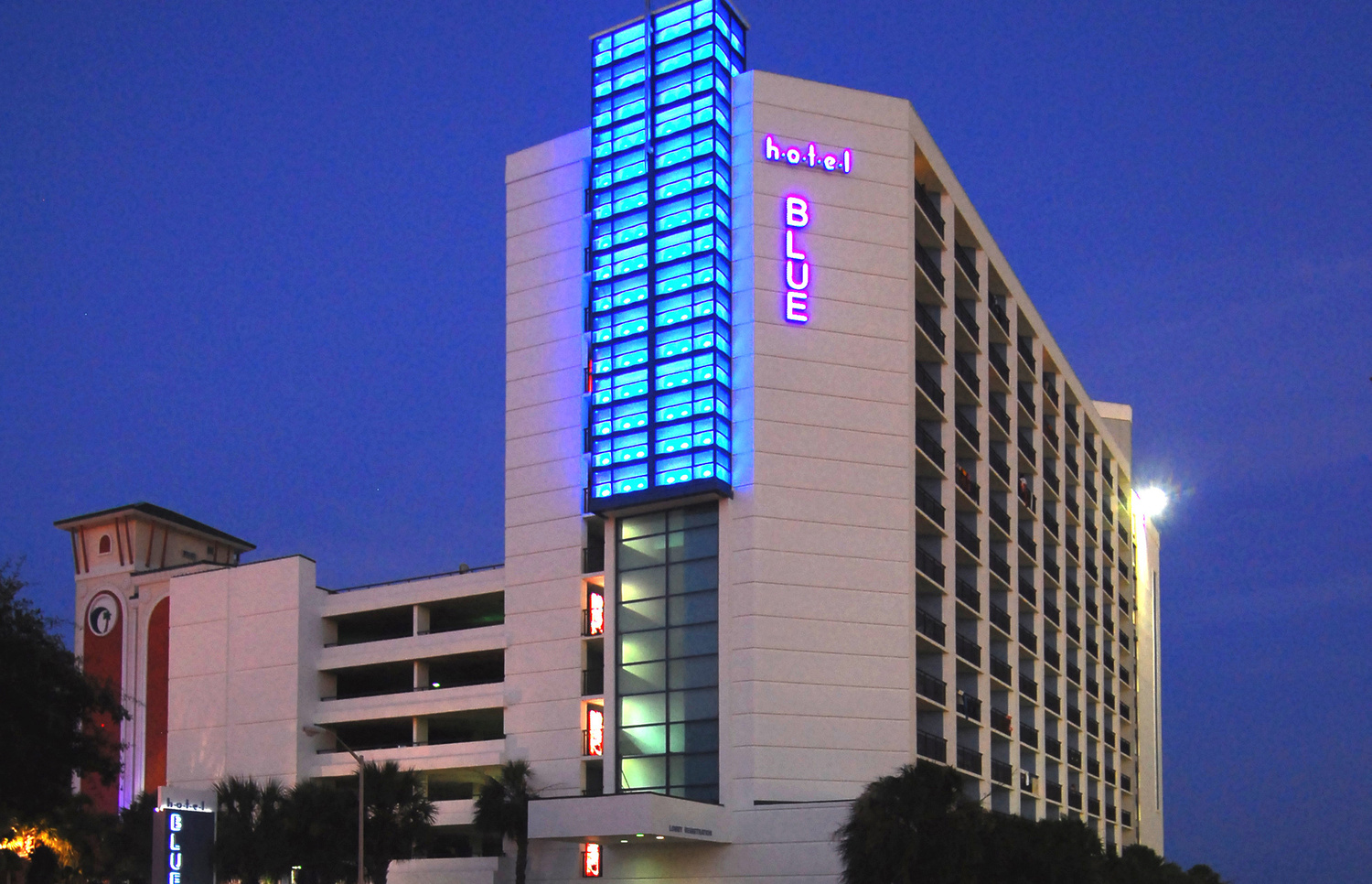 How Will You Be Rewarded?
Base pay
Paid Time Off
Work today, get paid today available
Floating Holiday Pay
Medical, Dental, and Vision Insurance within 60 days
Discounted hotel & resort Stays
Career advancement opportunities
Training and continuing development in hospitality roles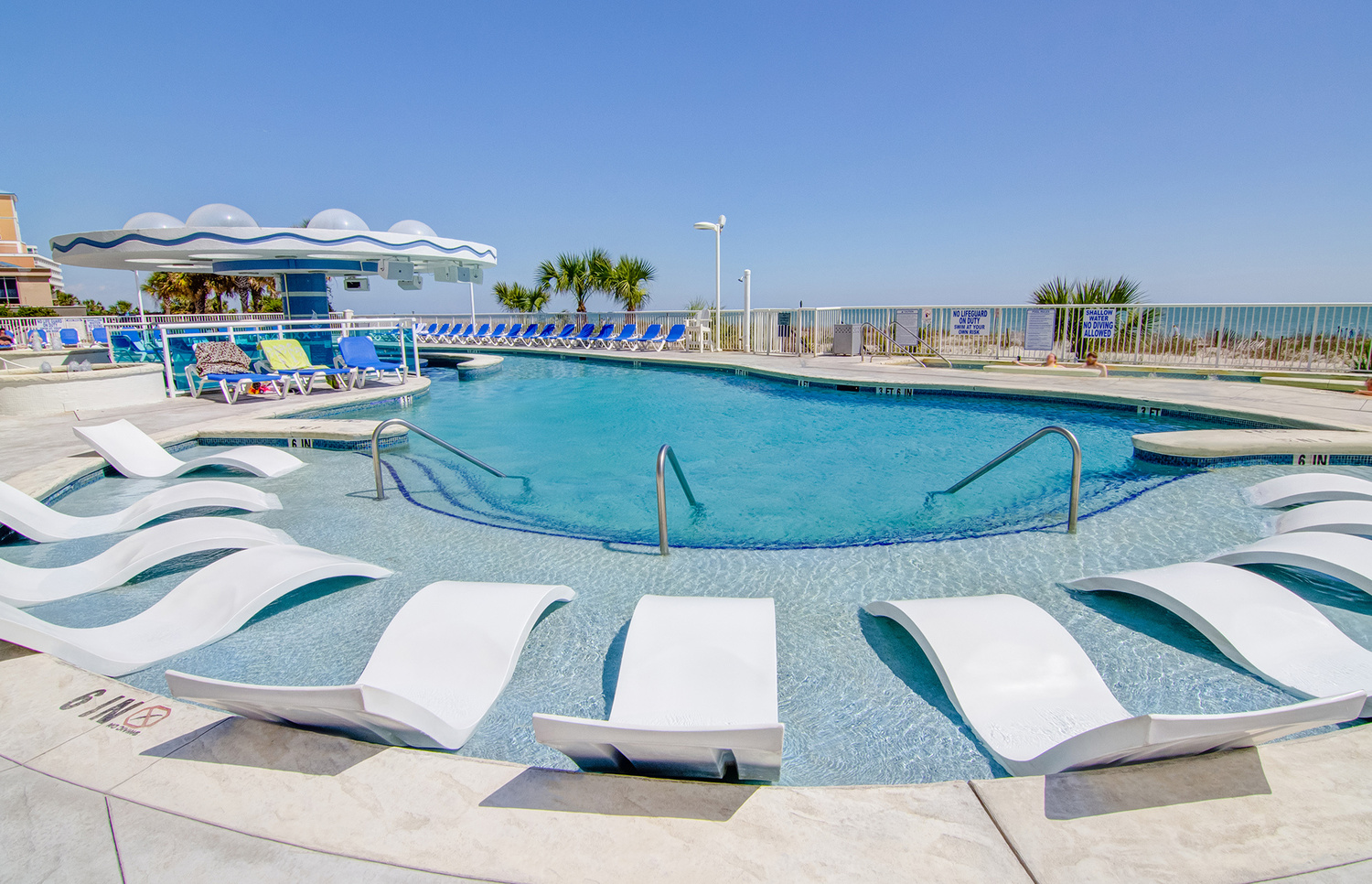 Why Should You Choose VMB?
Hospitality is at the heart of all we do at Vacation Myrtle Beach. We "WOW" by exceeding expectations, we teach and learn through communication, we embrace and drive change, and we make it happen with passion and determination. We are a family committed to integrity, faith, and a vision for growth. Here, you'll find a family that's comprehensive, values diversity, and is built on a foundational respect for people from all over the world.
We put people and relationships first, take an entrepreneurial approach to their work, and support colleagues in reaching their full professional potential.
We are an equal-opportunity employer, and all applicants will be considered for employment without attention to their membership in any protected class.
Job Types: Full-time, Part-time, Seasonal
Pay: Depends on Experience
Supplemental pay types:
Various Incentives:
Hourly housekeeping department members are eligible for a bonus of 35 cents per hour worked at the end of each month from March through October.  The bonus is subject to certain criteria.
Room Attendants, Housepersons, and Laundry Attendants are eligible for and Housekeeping Supervisors are eligible for bonuses when completing the peak season from May through September. Bonuses are based on certain criteria.
Ability to commute/relocate:
Myrtle Beach, SC 29577: Reliably commute or planning to relocate before starting work (Required)
hotel BLUE
228 Room Resort
Our Resort
hotel BLUE is home to several uniquely tantalizing resort amenities, like our huge beachfront pool oasis unlike any other, featuring South Carolina's first swim-up pool bar, poolside inset sun shelves and wide beachfront sun deck. Guests can relax in comfortable rooms, efficiencies and 1-bedroom suites with beautiful views of the blue Atlantic. Located along the south-end of Myrtle Beach, SC, hotel BLUE is the perfect location for fun seekers to enjoy the beach's thrilling attractions, captivating live shows, delicious seafood dining, championship golf and so much more. 
---

705 South Ocean Blvd.
Myrtle Beach, SC 29577