posted November 28, 2023
Come join our Family today!!!
Chief Engineer
WE ARE MORE THAN JUST A WORKPLACE…
Vacation Myrtle Beach are leaders in the area's hospitality industry, we are implanted in a stable, family-oriented culture immersed in history and respect. Vacation Myrtle Beach manages 14 resorts; we are looking for motivated, smart people to join our team at Hotel Blue, an Ocean front property.
Joining our team means being a part of a thriving, culturally diverse, and dynamic group of people focused on creating lasting memories. You will find your' work gratifying as YOU make the difference and provide an enjoyable, fun-filled vacation for each of our guests. This is a place where friendships emerge, and careers rise. As a company, we continue to grow and we hope you'll grow with us.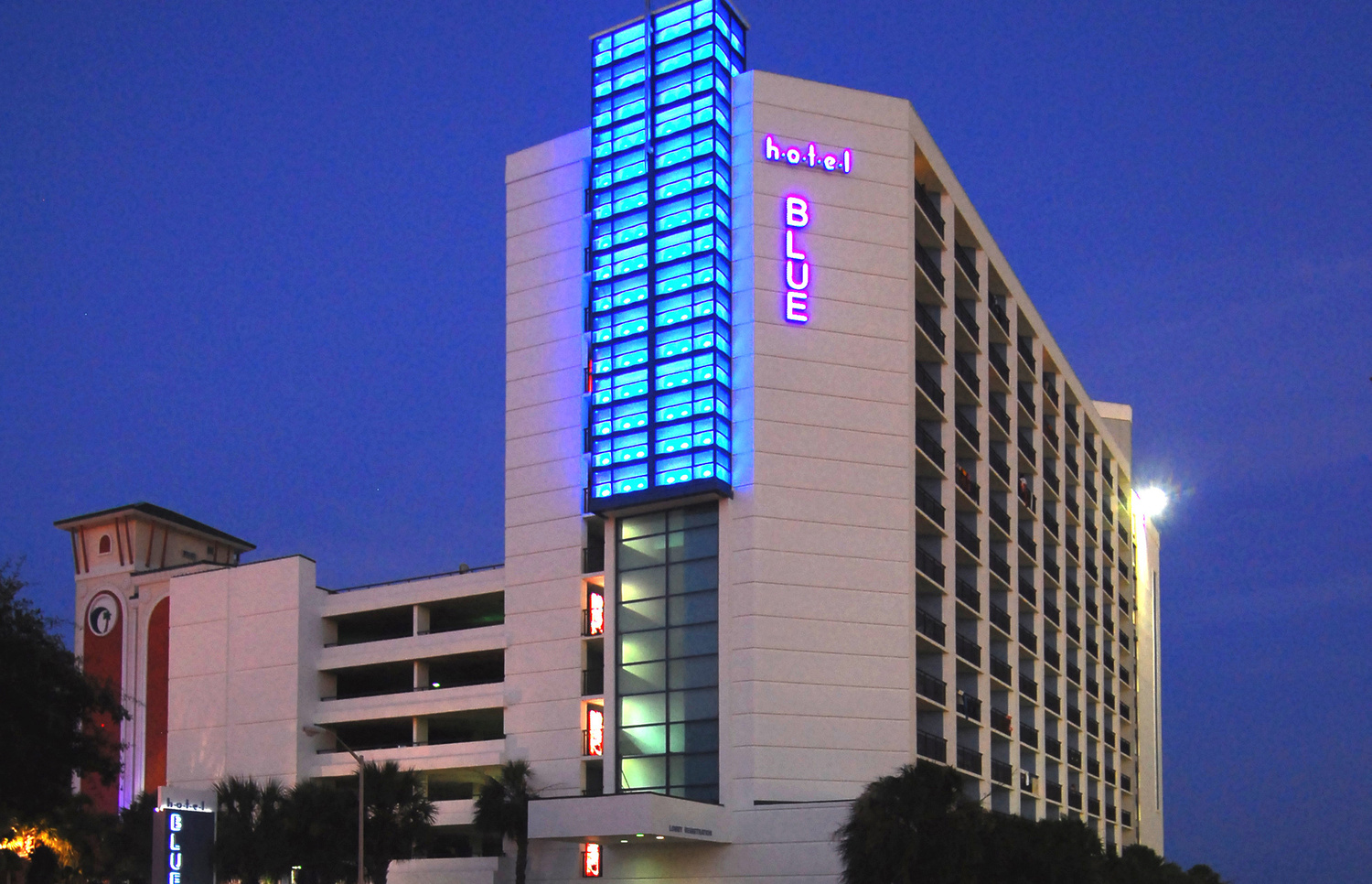 Chief Engineer responsibilities include, but are not limited to:
• Resort institutional, HVAC systems and refrigeration certification - experience of 3-5 years.
• Working knowledge of electrical, mechanical, life safety systems, preventative maintenance systems and all related engineering disciplines.
• Budget management experience, cost control and financial responsibility experience with stationary engineering license preferred.
• Valid driver's license.
• Ability to communicate effectively with public and other employees.
• Previous management experience – 4 years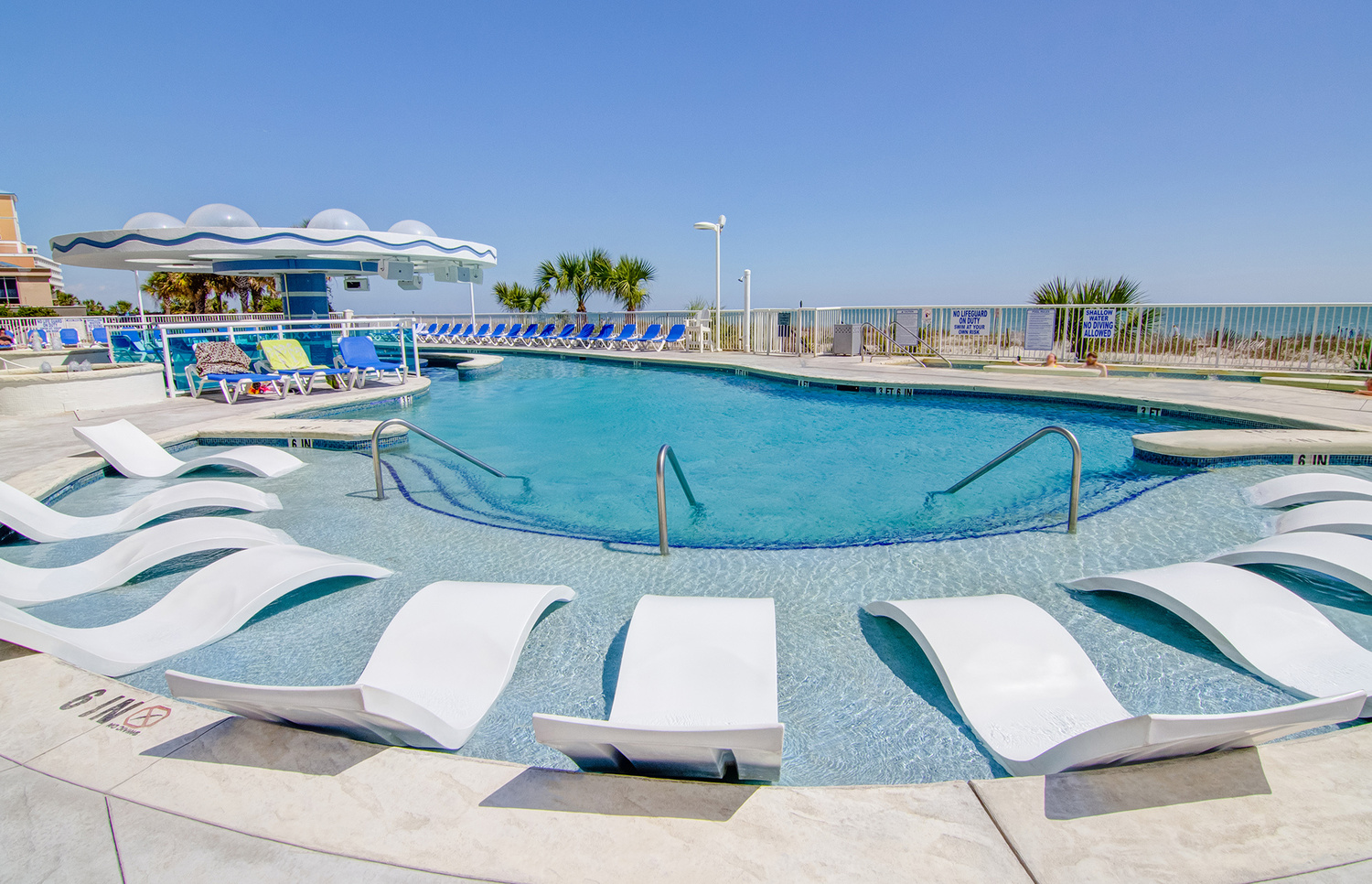 The ideal candidate must have:
• Good communication, organizational and interpersonal skills, be outgoing, perceptive and self-motivated with the ability to work harmoniously with team members
• Manage department within budget. Accurately forecast expenses. Prepare annual department budget that accurately reflects the department operation plan. Analyze financial and operating information on an ongoing basis in order to adjust labor, supplies, materials and other costs to achieve budget. Ensure department staff is trained in control procedures as outlined by Internal Audit, and that these procedures are consistently followed.
• Maintain physical product standards by routinely inspecting the entire resort to ensure that all F.F. & E. is in proper working condition and departmental supplies are stocked at proper levels. Complete work orders on time and within budget. Justify request for capital projects using ROI and/or the needs of the business as impacted by the department. Maintain cost-effective preventative maintenance program. Maintain accurate filed for all inspections, licenses and contracts. Manage security procedures and proper key control.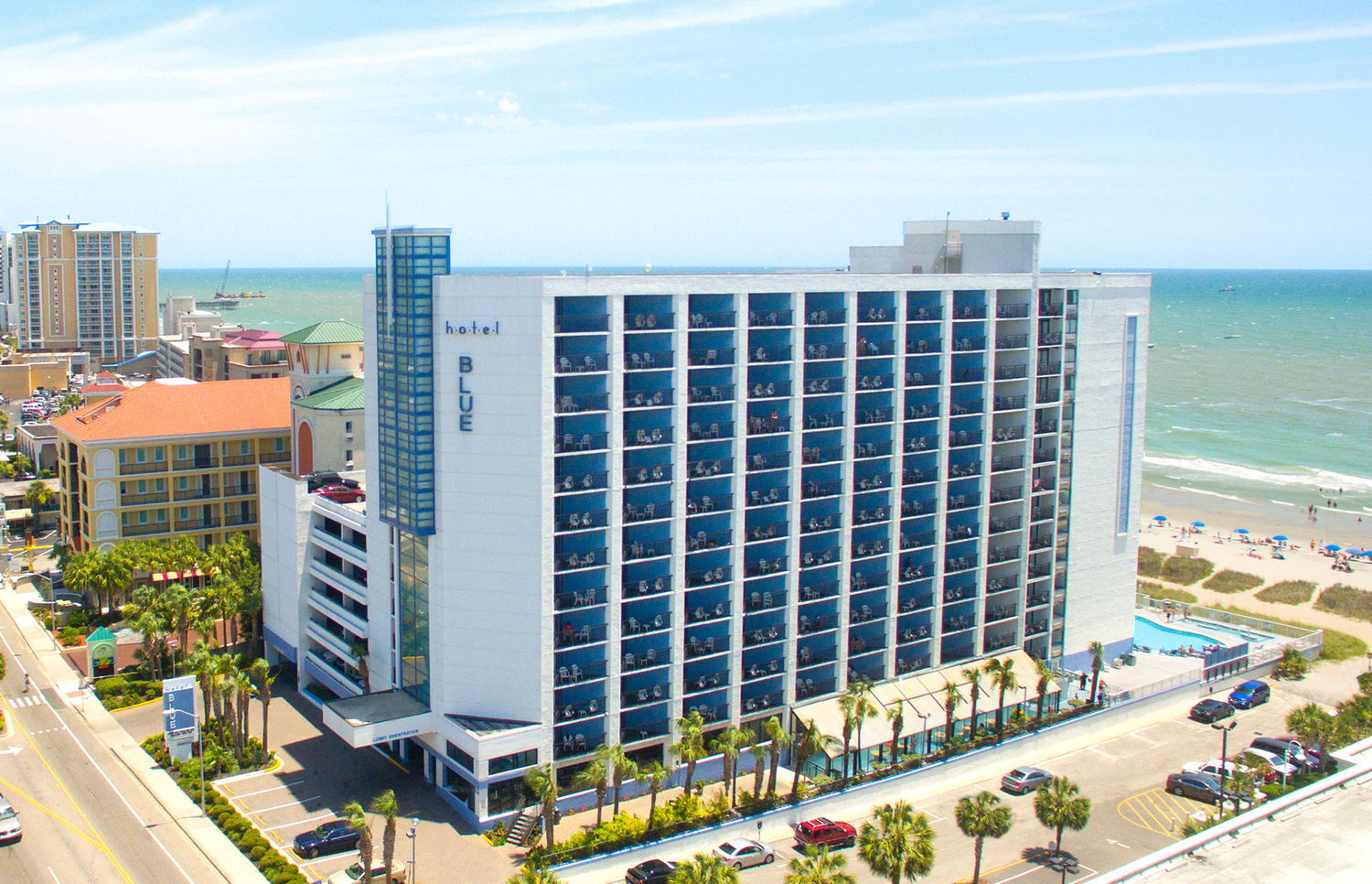 Qualifying employees may enjoy the following benefits:
• Medical Plan
• Dental, Vision, Short Term Disability, Critical Illness and Life Insurance Plan
• Paid Time Off and Floating Holidays
• Resort Accommodation Discounts
•Food Discounts
hotel BLUE
228 Room Resort
Our Resort
hotel BLUE is home to several uniquely tantalizing resort amenities, like our huge beachfront pool oasis unlike any other, featuring South Carolina's first swim-up pool bar, poolside inset sun shelves and wide beachfront sun deck. Guests can relax in comfortable rooms, efficiencies and 1-bedroom suites with beautiful views of the blue Atlantic. Located along the south-end of Myrtle Beach, SC, hotel BLUE is the perfect location for fun seekers to enjoy the beach's thrilling attractions, captivating live shows, delicious seafood dining, championship golf and so much more. 
---

705 South Ocean Blvd.
Myrtle Beach, SC 29577