Vacation Myrtle Beach
1144 Shine Ave
Myrtle Beach, SC 29577
About Us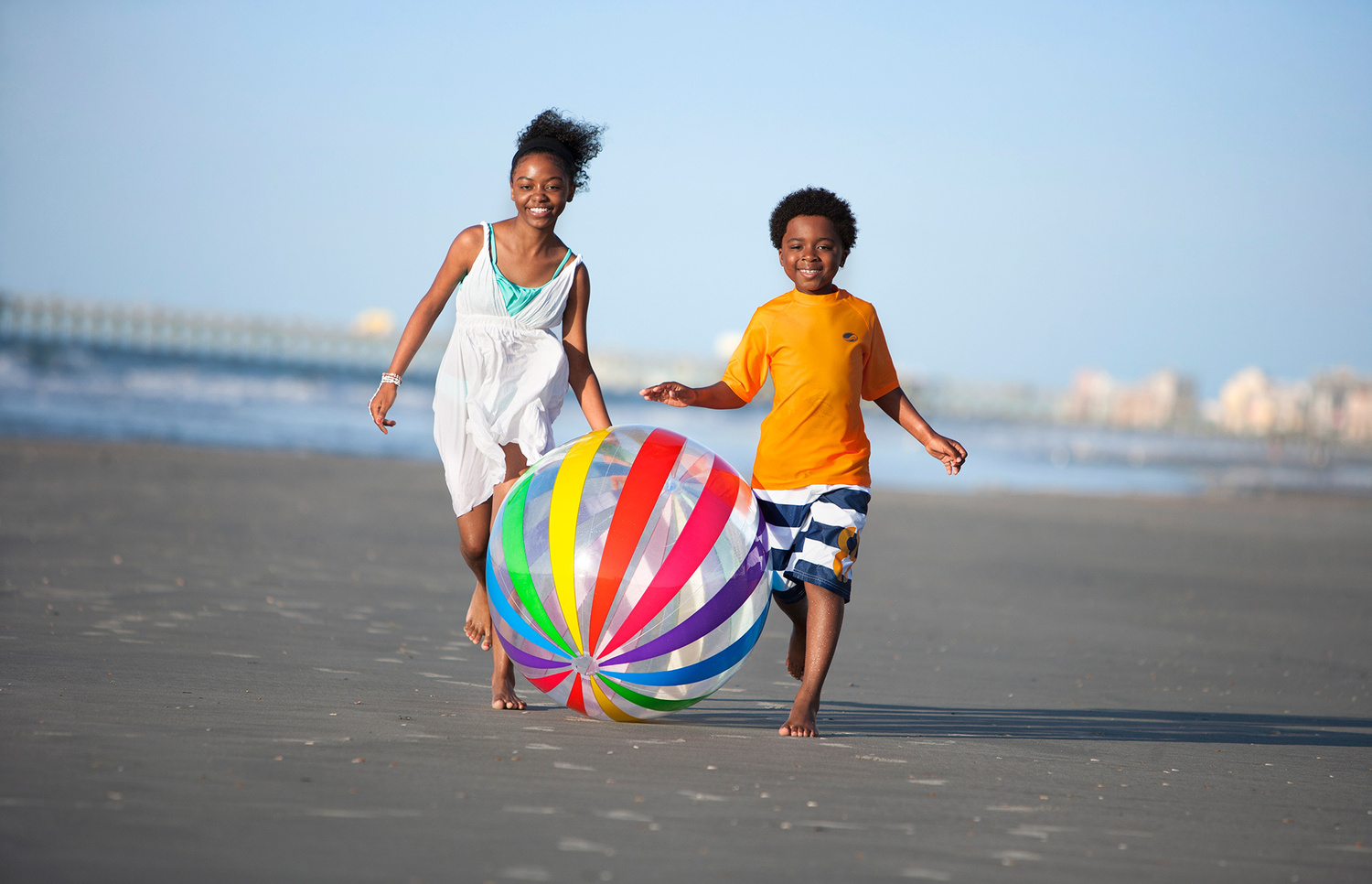 Vacation Myrtle Beach is Myrtle Beach's largest all-oceanfront resort group, managed by Legacy Business Solutions, LLC, comprised of the most exciting, fun-filled, and enjoyable places ever to experience a beach vacation! With nearly 3,000 accommodations ranging from hotel rooms and suites, to one-, two-, three-, and four-bedroom condos, to beautiful beach houses, Vacation Myrtle Beach offers an option for families, friends and other groups of all shapes and sizes. Vacation Myrtle Beach resorts feature the best amenities and are the premier place for FUN on the East Coast. With resort waterparks, dozens of pools, lazy rivers, hot tubs, and other water features, entertainment centers, a 20-lane bowling center, and all of the dining options you could ever want, you'll never have such a great time without leaving the resort! Look no further than Vacation Myrtle Beach to create lasting memories and the best vacation experience ever for your family and loved ones!
Core Values
We are a family committed to integrity, faith, and a vision of growth
We "WOW!" by exceeding expectations
We make it happen with passion and determination
We teach and learn together through communication
We serve with a smile
We embrace and drive change 
Our Vision Statement 
To give our guests the most exciting, fun-filled, and enjoyable vacation experience ever!